Meet the Authors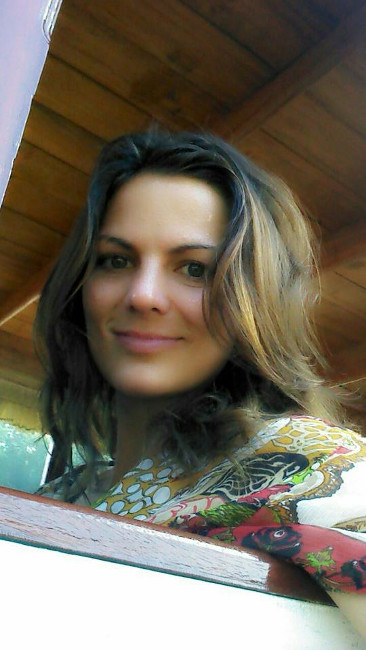 Erin Miller
Author

Erin was born in the Great White North of Canada. In her early teens, her adventure-seeking mother moved her and her brother to the white sand beaches of a sleepy fishing village in Mexico. Growing up between worlds, Erin developed a passion for nature and the environment, and a love of being nomadic. Erin is always dreaming up new adventures, whether they be imaginary or real. She and her equally adventurous husband, currently reside in Canada.
Erin's first book, Hikertrash: Life on the Pacific Crest Trail, was released in 2014. She is currently deeply engrossed in her first full-length novel.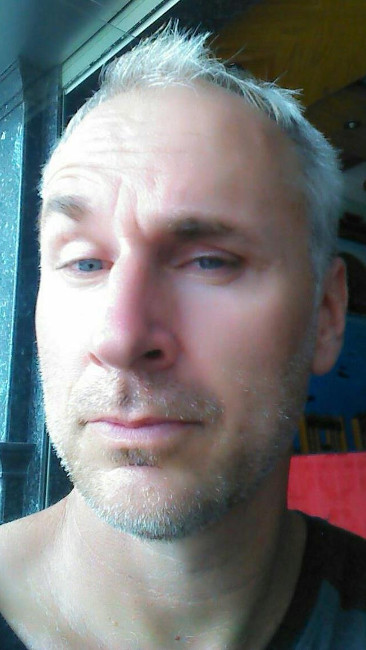 Carl Miller
Children's Book Author

Born and raised in rural Oklahoma, Carl moved to Oregon after college and fell in love with the northwest. A lover of the outdoors, Carl has through-hiked the Pacific Crest Trail (2013), the Te Araroa trail in New Zealand (2015) and many other shorter trails in beautiful, wild places in the Pacific Northwest. He currently resides in BC, Canada with his wife, Erin.
Carl's first book, The Inconsiderate Bear, was recently released. His second book, is already in the works, with a planned released date of Christmas 2018.